Nature has been a long provider of what our body needs and desires. True Vine Organics utilizes the powers that nature offers to help keep people healthy and protected without any harmful side effects of standard medicines. Natural organic remedies paired with today's science can help boost your body's natural response to illness. Read to learn more about the benefits of True Vine Organics health supplements.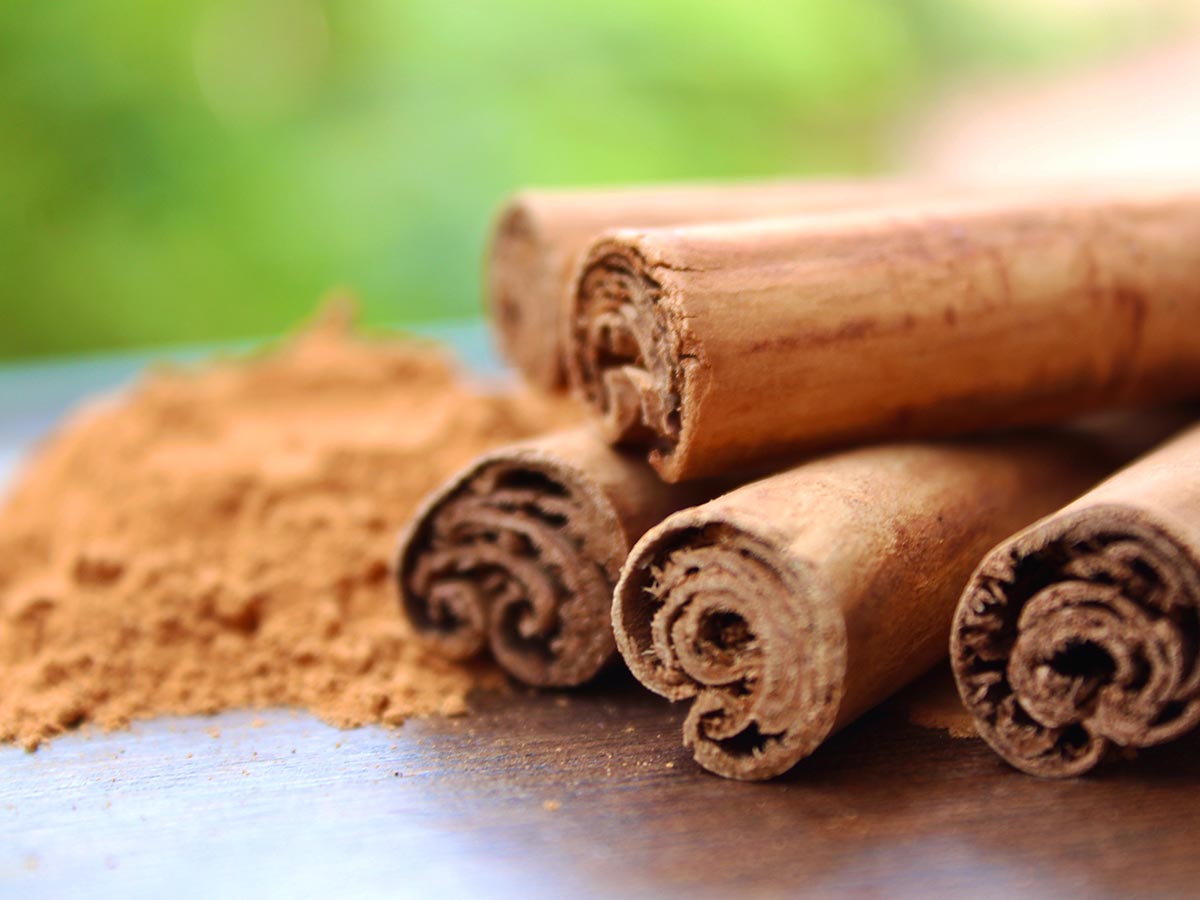 Free From Chemicals
For centuries, people have believed in the power of natural remedies to heal illnesses, and the trend continues today. A deciding factor to choosing an organic health remedy is that organic means all-natural. You will not find harmful chemicals that you cannot pronounce in True Vine Organics' immune system support supplements. People tend to not suffer the harsh side effects of traditional medicine, allowing them to get back to their everyday routine quicker!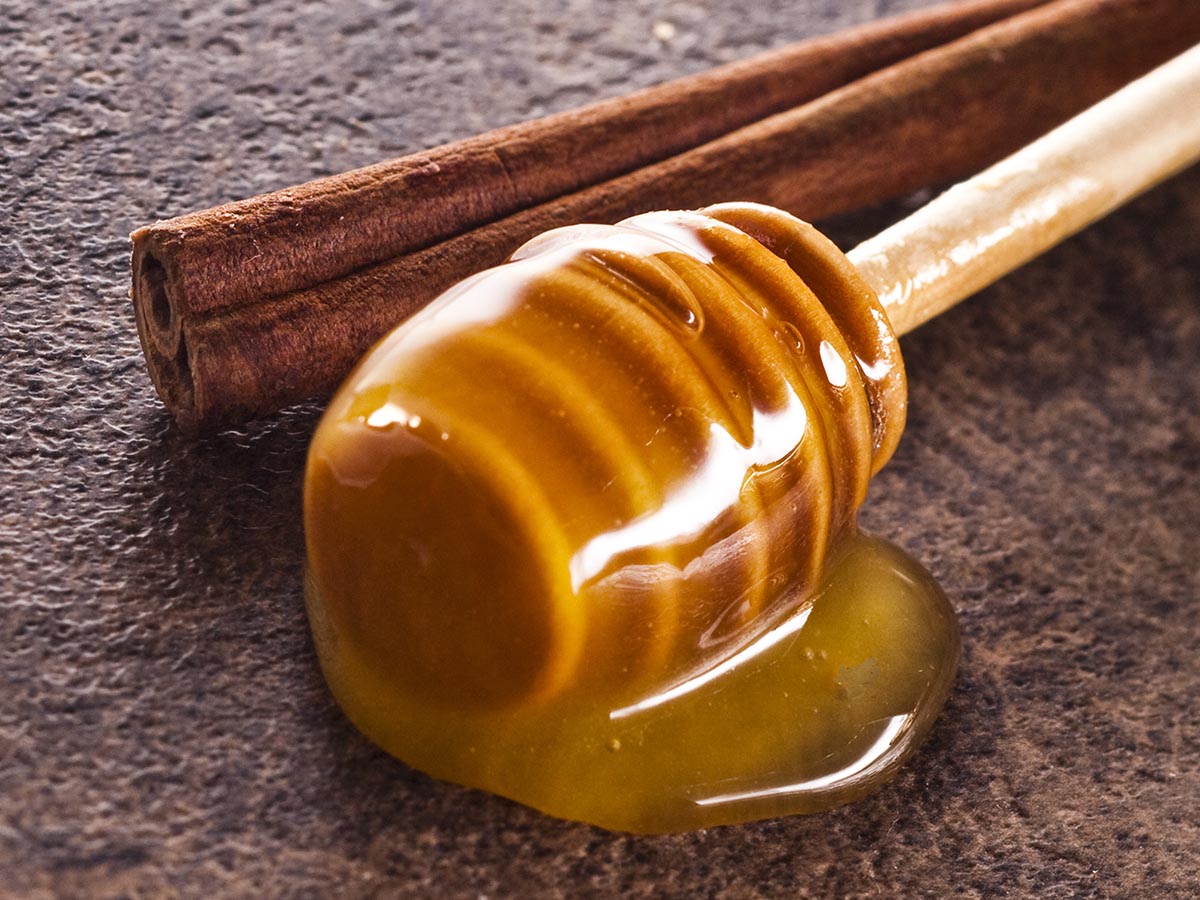 No GMOs
True Vine Organics really means organic. You will not find any GMOs in their products. Organic typically means products are grown without pesticides, animals raised without added antibiotics or growth hormones, free of preservatives, flavoring, and dyes. True Vine Organics takes it one step further by refusing to use any genetically modified crops or genetically modified animal products in their supplements. This ensures that you are getting the purest product possible!
No Added Dyes
Standard medicines tend to add a lot of artificial dyes. These artificial dyes do not add any nutritional value but are only added to make the product more appealing (especially to children). Harmful effects of these artificial dyes include:
Increases inflammation and disrupts the immune system.
Can contain cancer-causing contaminants. For example, Red 40, Yellow 5, and Yellow 6 are contaminated with known carcinogens or cancer-causing substances, such as 4-aminobiphenyl, 4-aminoazobenzene, and benzidine.
May cause hypersensitivity especially in children.
You won't find any artificial or added dyes in True Vine Organics. Only the good stuff to nurture your body.
Free of Artificial Flavors
Artificial flavors are a lot like artificial colorings or dyes. Artificial flavors are typically added to enhance the flavor or make the medicine sweeter. Some health risks that are associated with artificial flavors include allergic reactions, hypersensitivity, and even cause digestive issues. They just aren't necessary!
True Vine Organics aims to provide the purest health supplements so you can feel your best instead of suffering from these side effects of standard medicines. Start living a purer life. Order your True Vine Organics today!